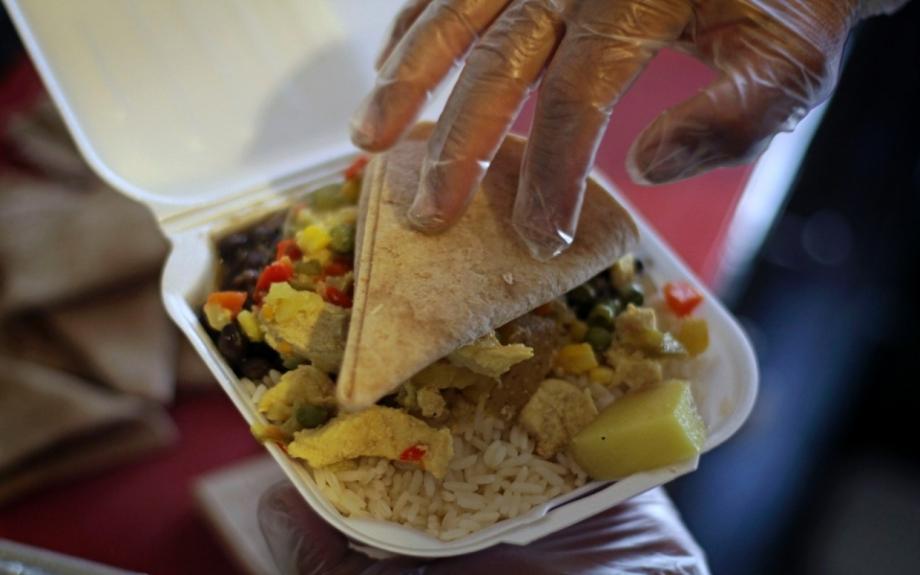 The Food For All Program, is a local ministry of Northern Orange County. Food For All partners plan and serve nutritious meals to approximately 50 to 75 homeless and needy individuals four nights a week.

Fairview Baptist Church serves as the meal distribution site for the Food For All Program.

Meals are served Monday through Thursday, 6:15 - 6:30 p.m. at the in the church parking lot.