Fairview Baptist Food Pantry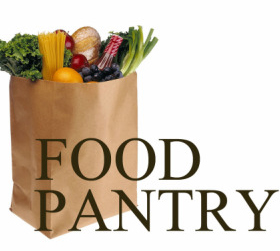 Many people are hungry physically and spiritually. Christ commands us to feed the poor and to share the Gospel, through our Food Pantry we do both.

Our Food Pantry is located on the first floor of the Education Building and is open when the Pastor is present (Monday through Friday). Meeting physical needs builds relationships and allows opportunities to lead people to the best relationship of all, a relationship with Jesus Christ.

Donations of nonperishable food items, paper and cleaning products, and toiletries are always needed. Please help us continue to help others, donate today!