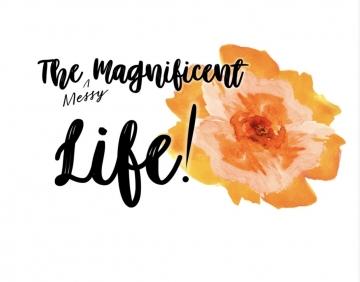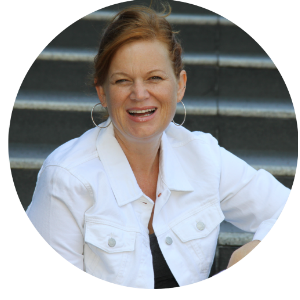 IMPORTANT ANNOUNCEMENT: Due to the current health crisis, the conference has been rescheduled for November 7, 2020.
Women's Conference
"The Messy, Magnificent Life"
with author, speaker, and Bible teacher
Melissa Maimone
Saturday, November 7, 2020
1:00 - 5:30 p.m.
We are called to live as God's chosen people, but sometimes it's hard to imagine how to do that when our kitchen counters are sticky, there are loads of laundry to be done, and the car has a dent in the fender. Melissa believes that an authentic life in Christ can be messy and magnificent at the exact same time, and that we can live a bold, beautiful life of vulnerability and victory because we are known, accepted, and deeply loved by God. Women leave their time with Melissa equipped with biblical, realistic, and transferable tools to live a life of JOY, no matter what they face in life. Ephesians 3:19
Inspiring message
Worship music
Refreshments
Door prizes

* Child care not provided
1. Complete online registration and payment here
2. Complete manual registration:​​​​​​ Send $20.00 registration fee to Fairview Baptist Church, P.O. Box 751, Hillsborough, NC 27278. Include the registrant's name in the memo field of the check.

Melissa Maimone has been a featured speaker at various Christian camps, women's events, and retreats throughout the United States. She is the author of "The Radiant Midnight: Depression, Grace, and the Gifts of a Dark Place" and "Gathering Dandelions." She engages her audience with art, Scripture, story-telling, and a conversational approach. Melissa stirs women to discover a deeper relationship with God.

We hope you will make plans now to attend this special event. Bring a friend with you!

To learn more about our guest speaker, please visit https://www.melissamaimone.com/