Clothesline Conference with Michele Pillar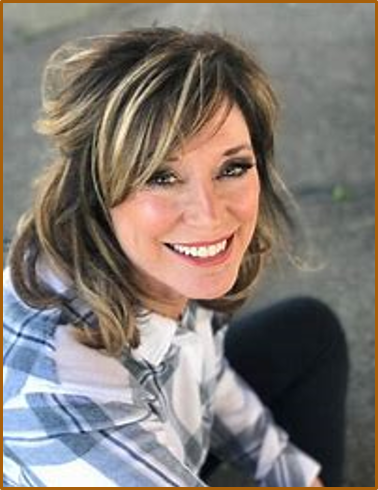 THE CLOTHESLINE: An Inspiring Women's Conference

Saturday, March 16, 2019
9:00 A.M. – 2:30 P.M.

Check-in and late registration begins at 8:00 a.m.
Please join us for coffee, juice, and pastries served until 8:45.
Chick-Fil-A lunch provided at noon.
Author, singer, and 3-time Grammy and Dove nominee, Michele Pillar
will captivate you from the moment you take your seat with a
full-scale clothesline, center stage. Minutes later, they are hearing Michele's signature music, laughing along with her stories as she hangs garments, representing her earliest beliefs. Right before everyone's eyes, a wardrobe of redemption unfolds, hanging from tiny little clothespins. Michele weaves in God's Word and promises and soon, all in attendance recognize garments of their own, they've worn too long and see how so "not unique" and not alone they are.
"We wear things God wants. He longs to dress us in His goodness, peace, forgiveness and power! We are daughters ofThe Most High! At the end of The Clothesline, the Lord is right there, ready to pick-up our laundry because it no longer fits, it's out of style and the only wise choice is to leave it behind on, The Clothesline." –Michele Pillar