EASTER 2019 - Special Events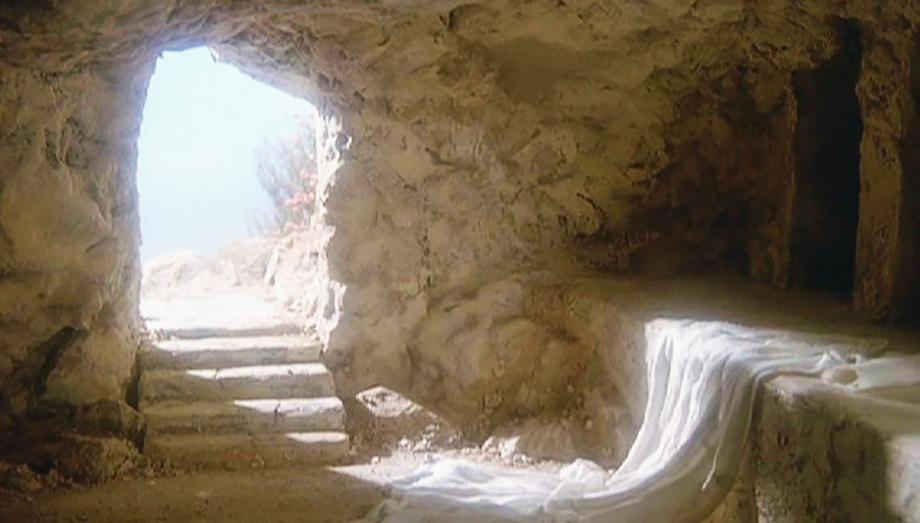 CANCELED!


LIVE RESURRECTION DRIVE-THRU DRAMA
Due to heavy rain and high winds we will be unable to have the live resurrection drive-thru drama this year. Praying for better weather next year.


He is Risen! Experience the events leading up to the resurrection of Jesus Christ in alive drive-thru reenactment. Make this your Easter tradition and remember the sacrifice made for to give you life.

Friday, April 19
Saturday, April 20
CANCELED!


Jesus EGGstravaganza!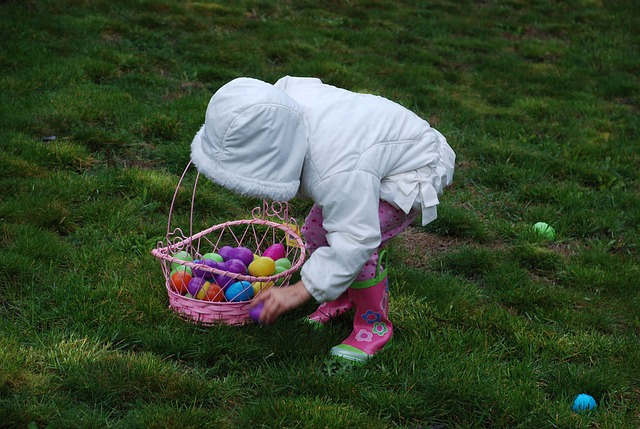 The event has been canceled due to heavy rain causing the ground to be too muddy and wet for the egg hunt and other activities.
Saturday, April 20, 2019
11:00 a.m.

Easter Egg Hunt

Games

Activities

Bible Story

Food and More!
For children pre-school through 6th grade.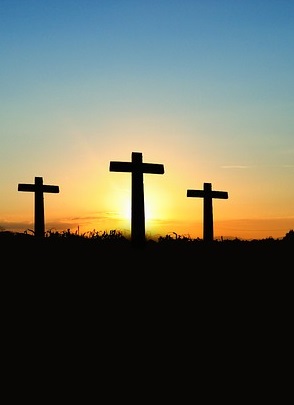 COMMUNITY SUNRISE SERVICE
Fairview Baptist Church, Hillsborough Pentecostal Holiness Church and Hillsborough Wesleyan Church invite you to join us at our annual Community Sunrise Service. Worship with us as we celebrate the death, burial and resurrection of our Lord and Savior, Jesus Christ.
Sunday, April 21, 2019
6:30 a.m.

2019 HOST CHURCH:
Fairview Baptist Church
660 Cornelius Street
Hillsborough, NC
Immediately following the service join us for fellowship and a delicous breakfast.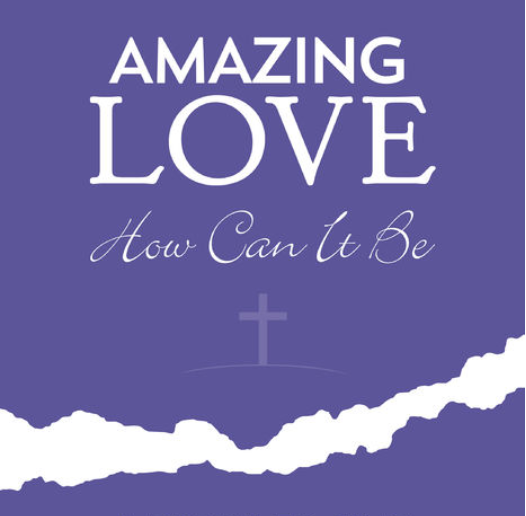 ADULT CHOIR EASTER CANTATA
Jesus paid the ultimate price, his very life, to redeem us from sin and death. Through Christ we have been set free. Discover the message of hope and life through special music presented by the Fairview Baptist Adult Choir.
Worship with us on Easter Sunday
April 21, 2019, at 11:00 a.m.