Community Driven, Jesus Focused
We are a church committed to impacting our community and the world with Christian love and the good news of Jesus Christ. At Fairview Baptist Church, you will find a place where you can worship, serve, and learn in a relaxed, friendly atmosphere. Websites are great, but you will never really get to know us until you come by and visit. We hope to see you soon!

Opportunities for Worship
Sunday Life Groups
10 a.m.
Sunday Worship
11 a.m. & 6 p.m.
Wednesday Prayer
7:00 p.m.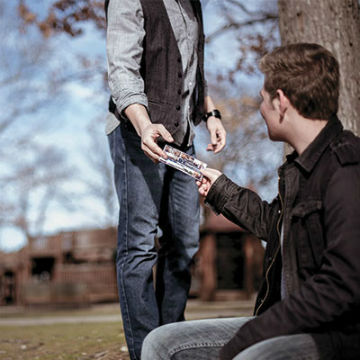 Outreach
Jesus called His church to be salt and light in the world. Through various ministries, we impact our community by sharing the Gospel and meeting the needs of those around us.
Connect
Attending a worship service is great, but to really get connected you need to be involved in a small group. Having fellowship and discussing the Bible with others helps us to grow spiritually and to grow closer to each other. We would love to have you visit soon!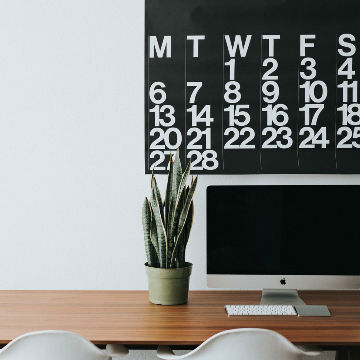 Calendar
There's always something going on at Fairview. Check out the Calendar page for weekly and special events.