Local Ministries
Jesus called His church to be salt and light in the world. Through various ministries, we impact our community by sharing the Gospel and meeting the needs of those around us.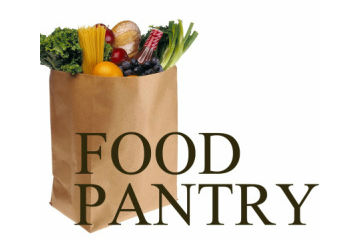 Many people are hungry physically and spiritually. Christ commands us to feed the poor and to share the Gospel. Through our Food Pantry, we do both.

Our Food Pantry is located on the first floor of the Education Building and is open when the Pastor is present (Monday through Friday). Meeting physical needs builds relationships and allows opportunities to lead people to the best relationship of all, a relationship with Jesus Christ.

Donations of nonperishable food items, paper and cleaning products, and toiletries are always needed. Please help us continue to help others by donating today.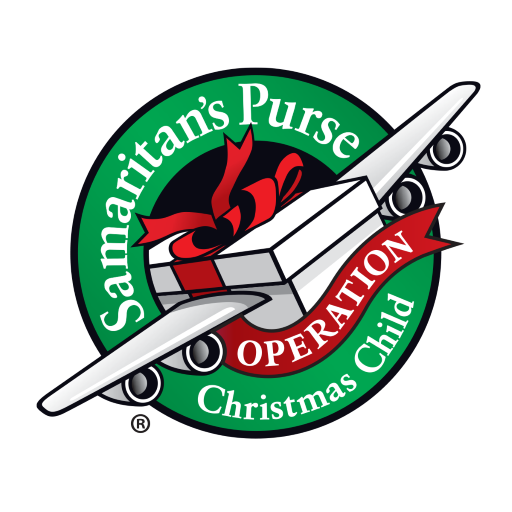 Join us in blessing 50+ children with the hope of Jesus Christ this year! We encourage you to pack a traditional shoebox gift just like we have in years past and bring it to church on Sunday, Nov. 14. You can also build a shoebox online for $25 to help us reach our goal. Or do both! This pandemic will not stop the Gospel from moving forward. Commit to pray for each child receiving a shoebox gift and pack your box today!